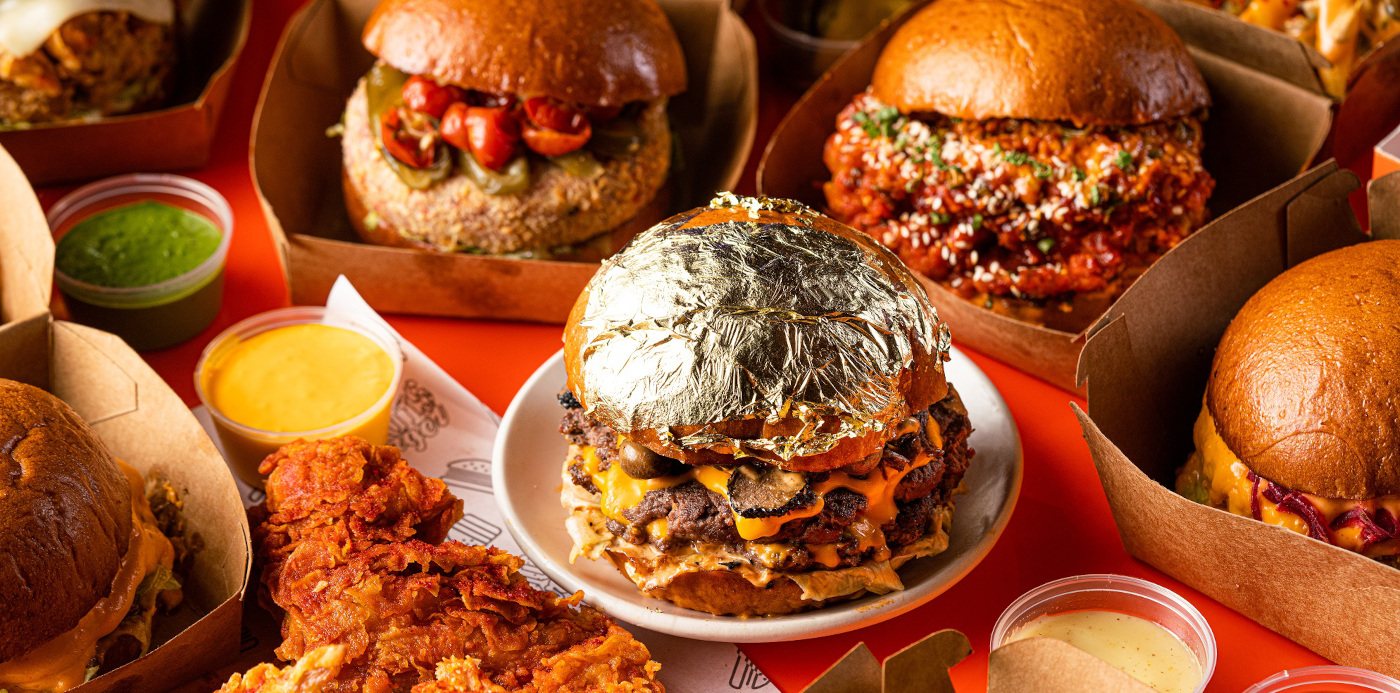 Dear Burger Lovers,
When was the last time you tasted a great burger?
If you think you've been there and bun that; wait till you taste the authentic, real, OG burger!
Louis Burger – the signature craft burgers created as a tribute to the legend Louis Lassen for introducing the concept of the burger to the world. To make sure it does justice to the great man, the team at Massive Restaurants has conceptualized, researched and worked on these masterpieces for over a year.
Blending together fine ingredients with a side of passion in between freshly-baked, milk washed buns to give you one smashing burger. The bun? cloud-light that it'll lift you up in the air, the cheese? exclusively sourced mature / aged cheddar. The fries? 11mm thick with their skin-on to give you a fabulous texture and taste! The lettuce? as fresh as can be. The taste? Unforgettable.
As authentic as Elvis Presley's Music, as classic as Vogue, and as exciting as a Marvel Movie, Louis Burger is the burger of every dream.
Now coming back to the question, "When was the last time you tasted a great burger?"
Current Presence: Mumbai | Delhi | Gurgaon | Noida | Bengaluru
Available on Swiggy, Zomato, Dot Pe, Thrive
For franchisee enquiries contact
---
Chandini Bathija
Global Vice President – Business Development and Franchising
+91 7349791770
franchising@massiverestaurants.com